TD SERIES VERTICAL IN-LINE PUMP
Pressure boosting for HVAC systems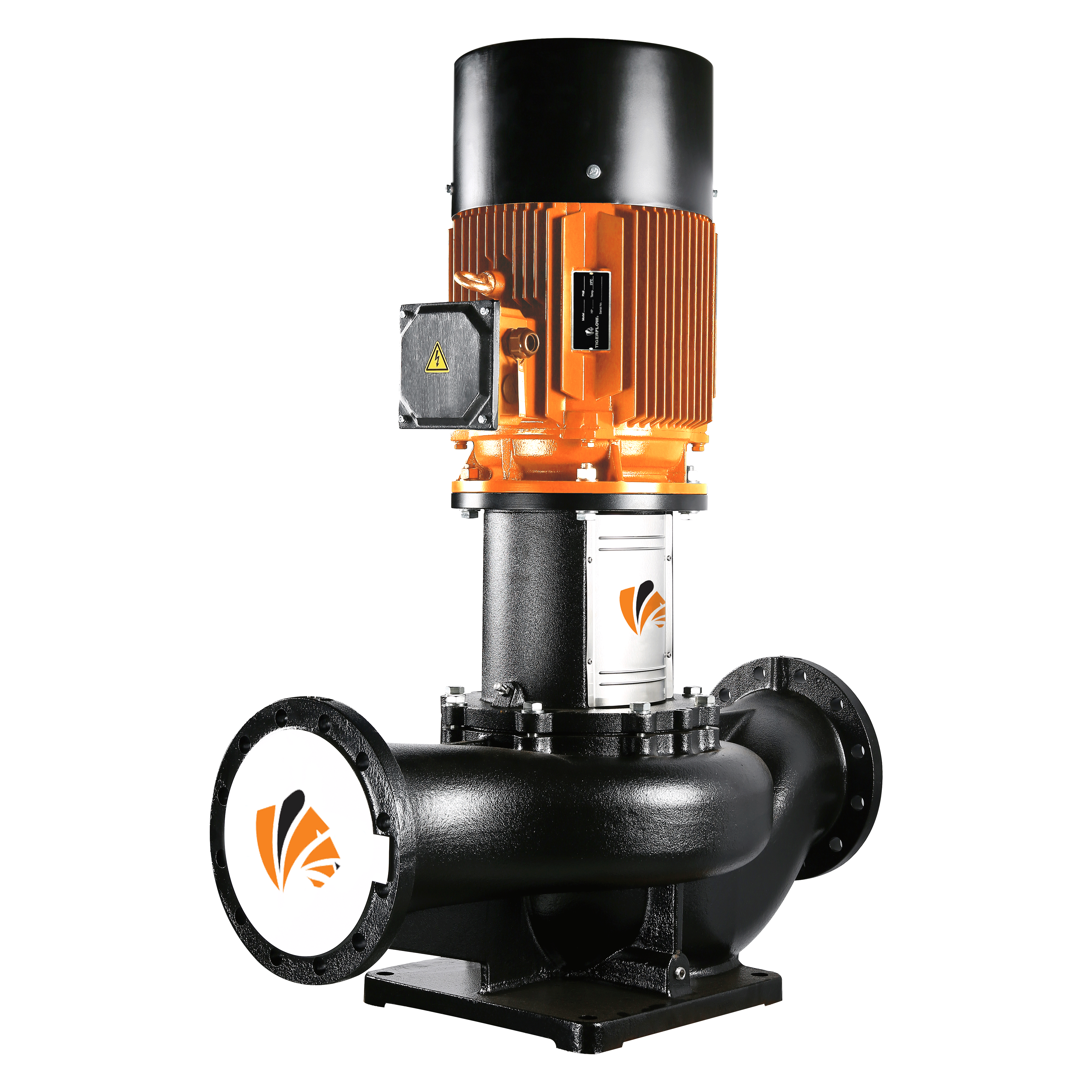 Compact Layout Design
Top-level Access for Service and Motor Replacement
Cartridge Mechanical Seal
Energy Efficient
High-Pressure Water Systems
Water Filtration Systems
Hot and Cold Water Systems
RO Systems
Water Treatment and Distilled Water Systems
Irrigation and Water Distribution Systems
If you need a TD Vertical In-Line Pump for your application, find the representative near you using the link below, or call TIGERFLOW.
Download Product Information
Please contact TIGERFLOW for more details.
Meet our team of knowledgeable TIGERFLOW representatives that are dedicated to helping you design and create a complete system with our advanced engineered products.