TIGERFLOW Systems LLC is an industry leader in manufacturing engineered packaged pumping systems. It is a Dallas based manufacturer that has been in the industry since 1985. TIGERFLOW was founded to design, manufacture, and ship the best packaged system.
For over thirty years, TIGERFLOW has manufactured systems for many different markets like Plumbing, Municipal, Industrial, Fire, Heating Ventilation and Air Conditioning, and Irrigation. Each TIGERFLOW packaged system is factory built and tested to meet specification before it gets shipped.   We are known to provide innovative solutions to global water challenges, through custom design, engineering, and excellent sales support.
Our Mission
Provide diverse engineered water pumping solutions to meet the world's needs.
Our Vision
TIGERFLOW strives to be the largest independent manufacturer of packaged pump systems by 2025. We will do this by mastering quality and production, dominating the front end of project design and sales, and by creating an unparalleled customer experience through creative implementation of technology and the nurturing of good old fashioned relationships.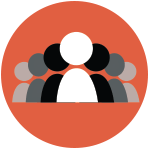 Leadership
We strive, every day, to be the leaders within the industry. We believe in leadership through ethical business, innovation, and being the company of choice for representatives, engineers, contractors, and employees.
Team Oriented
We depend on one another for strength and accountability. We're driven to success and will not let our team mates down. We recognize that the strengths and creativity of the individual will make the team stronger as long as we keep our company's success and our customer's success as our main goals.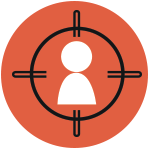 Customer Focus
We never forget that we exist to serve and support our customers. We must strive to earn their trust and keep it. We must communicate at all levels to understand their problems and be their trusted source of solutions.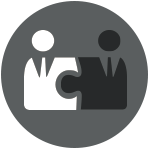 Partnership
We create strong partnerships with representatives, vendors, engineers, and contractors. We like to win and it's easier to win with strong partners.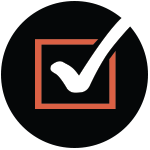 Quality
We consistently build dependable systems that inspire confidence and create loyal clientele.