Water pressure boosting pump with integrated VFD, permanent magnet motor, automatic pressure control for light commercial, residential, agricultural applications, etc.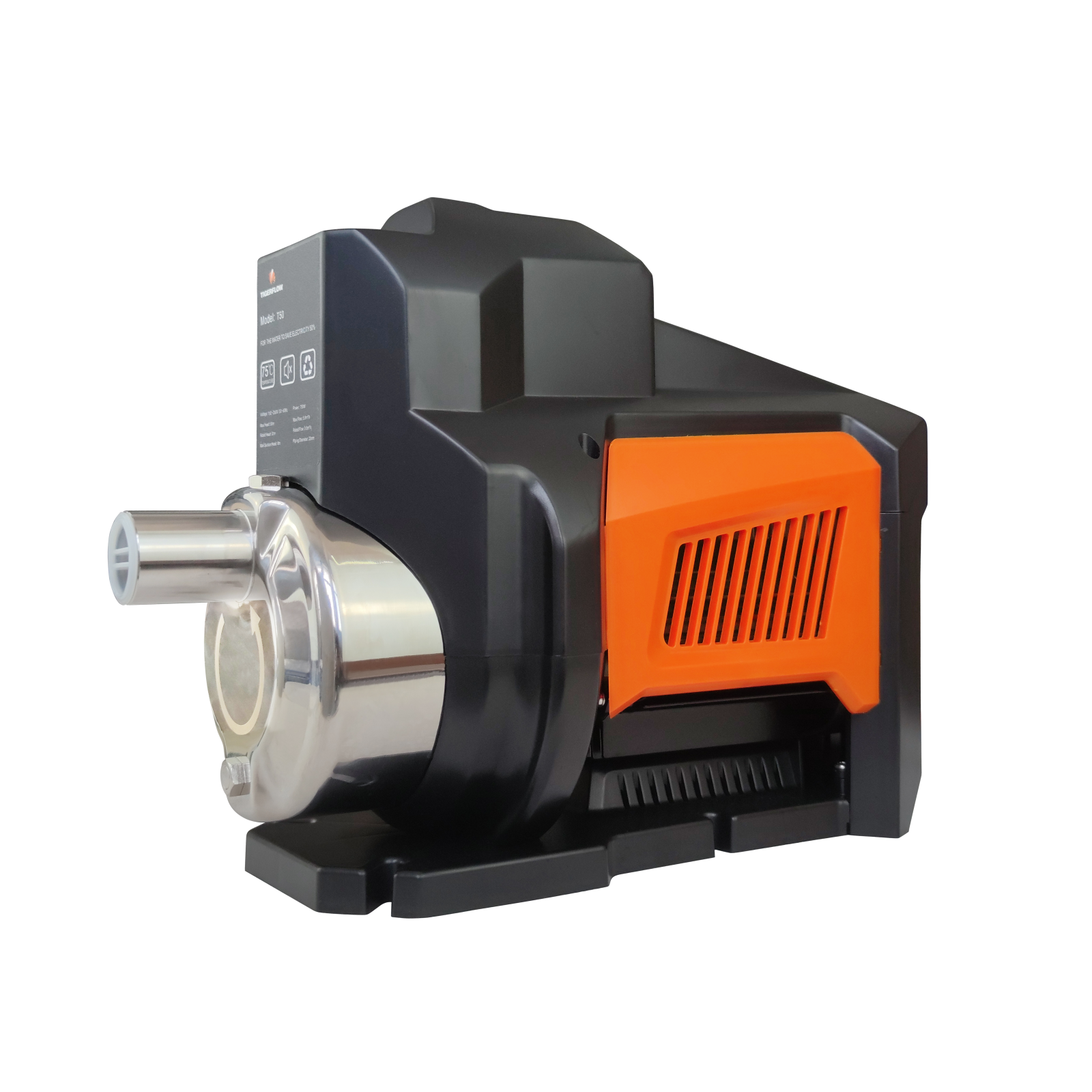 Permanent magnet motor with integrated VFD
Adjustable pressure setpoint and automatic control
Self-priming up to 5ft
AISI 304SS pump body and wetted component
Built-in expansion tank for leak loads
120 VAC 3-prong cable connection
Lightweight and corrosion resistant
Liquid temperature: 0°F to 104°F
Maximum ambient temperature: 167°F
Maximum altitude: 3,300 ft
Maximum Working Pressure: 115 psi
Light commercial potable water boost
Residential and multi-family homes
Light agricultural
Car wash systems
Pressure maintenance pumps
Irrigation
Mobile homes
Recreational vehicles
Boats
If you need the SIMPLEX BOOSTER for your application, find a TIGERFLOW Systems representative near you.
Download Product Information
Download and share the OCELOT SIMPLEX BOOSTER product information.
Meet our team of knowledgeable TIGERFLOW representatives that are dedicated to helping you design and create a complete system with our advanced engineered products.