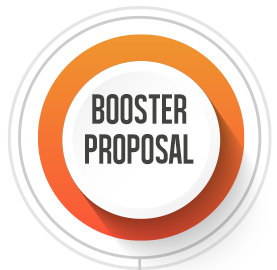 TIGERFLOW BOOSTER PROPOSAL SYSTEM
TIGERFLOW's unique, web-based proposal system allows clients to select and configure an ideal booster with their exact specifications. Simply follow the easy-to-understand prompts with the necessary information, and our configuration program will create pump stations that match your needs, which can be saved for later.
While this proposal system is a very powerful tool, it can't handle all situations. For certain applications or specifications, you may need to contact one of TIGERFLOW's experienced application engineers.
Unless you are a TIGERFLOW representative, please use the Public Access Proposal System.

How to Use the Proposal System
If you need assistance on how to take advantage of the TIGERFLOW Booster Proposal System, watch this quick walkthrough video to start getting your Configure To Order Booster pricing.
Meet our team of knowledgeable TIGERFLOW representatives that are dedicated to helping you design and create a complete system with our advanced engineered products.