YOU AREN'T JUST ANOTHER CLIENT.
THIS ISN'T JUST ANOTHER SYSTEM.
TIGERFLOW has seen such great success over the decades because we take pride in our work and tackle every problem with the ferocious tenacity that only comes from a team of tireless problem solvers. This unrelenting drive to provide diverse engineered pumping solutions to the world is abundantly apparent in our core values.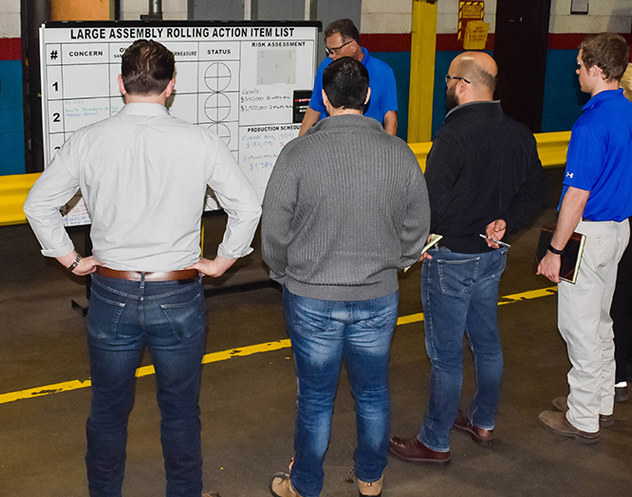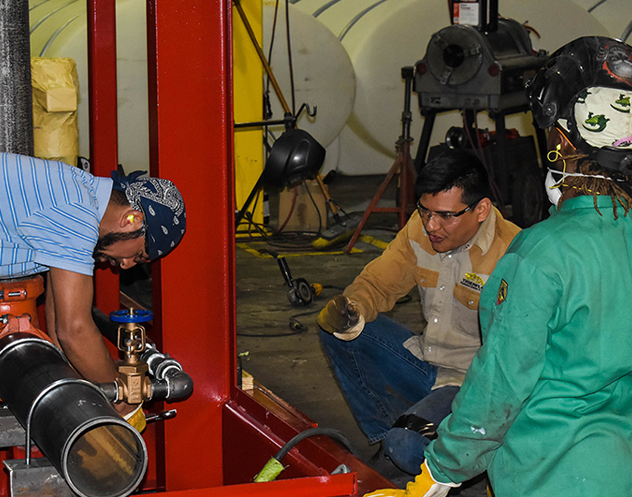 Meet our team of knowledgeable TIGERFLOW representatives that are dedicated to helping you design and create a complete system with our advanced engineered products.