YOU AREN'T JUST ANOTHER CLIENT.
THIS ISN'T JUST ANOTHER SYSTEM.
TIGERFLOW has seen such great success over the decades because we take pride in our work and tackle every problem with the ferocious tenacity that only comes from a team of tireless problem solvers. This unrelenting drive to provide diverse engineered pumping solutions to the world is abundantly apparent in our core values.
Every day we strive to be leaders in our industry in every way. We boldly lead the way in ethical business practices, practical innovations and being the company every representative, engineer and contractor want on their project.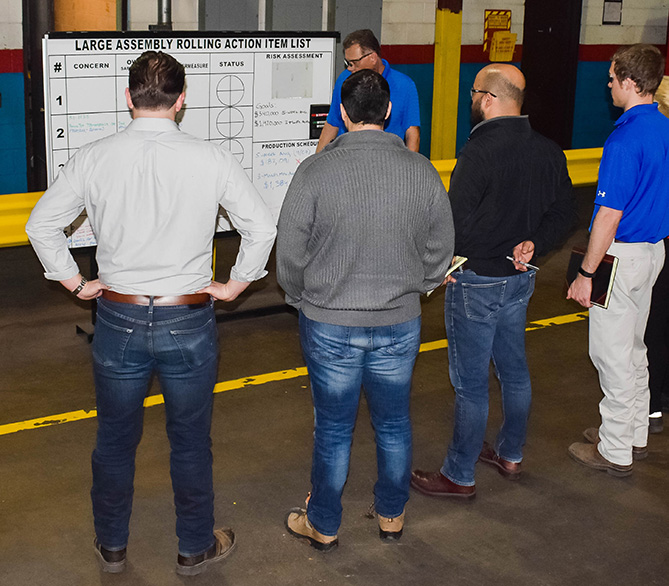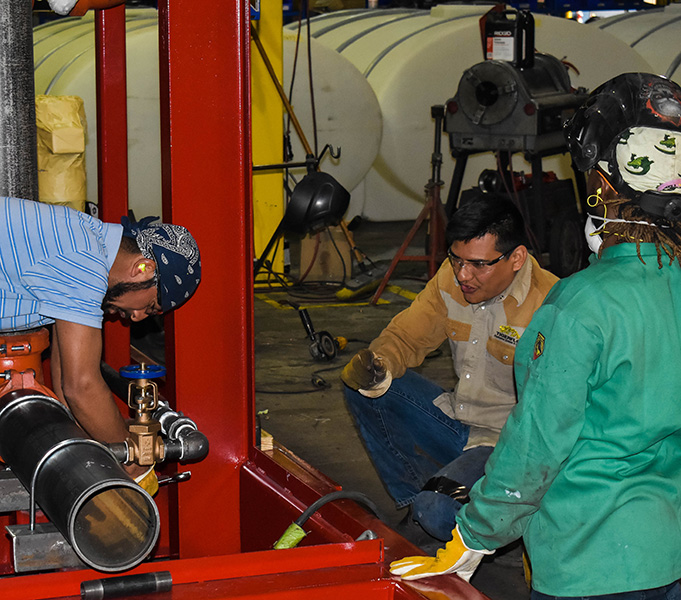 If we didn't work in a team, our systems would simply fall apart. Our systems get their unwavering quality from the strength and accountability that comes from the collective creativity of our close-knit teams.
At the end of the day, we know that we're all here to serve and support our customers. We aim to answer any questions our customers may have and to be as responsive as possible. We strive to gain our customers' trust and keep it.
We don't want to be just another manufacturer of pumping systems. TIGERFLOW aims to develop strong partnerships with our representatives, vendors, engineers and contractors across all the various industries we serve.
Inherently part of TIGERFLOW's tenacity, we don't let a system leave our facility without knowing that it's of the highest quality. Our consistent ability to create dependable solutions creates confidence with our many repeating customers.
Meet our team of knowledgeable TIGERFLOW representatives that are dedicated to helping you design and create a complete system with our advanced engineered products.