BECOME A PART OF TIGERFLOW
We dont just hire someone because they'll be good at their job. To be a part of the TIGERFLOW Systems, LLC family, applicants should understand our culture and share our unrelenting dedication to providing every customer with their ideal custom engineered pumping solution.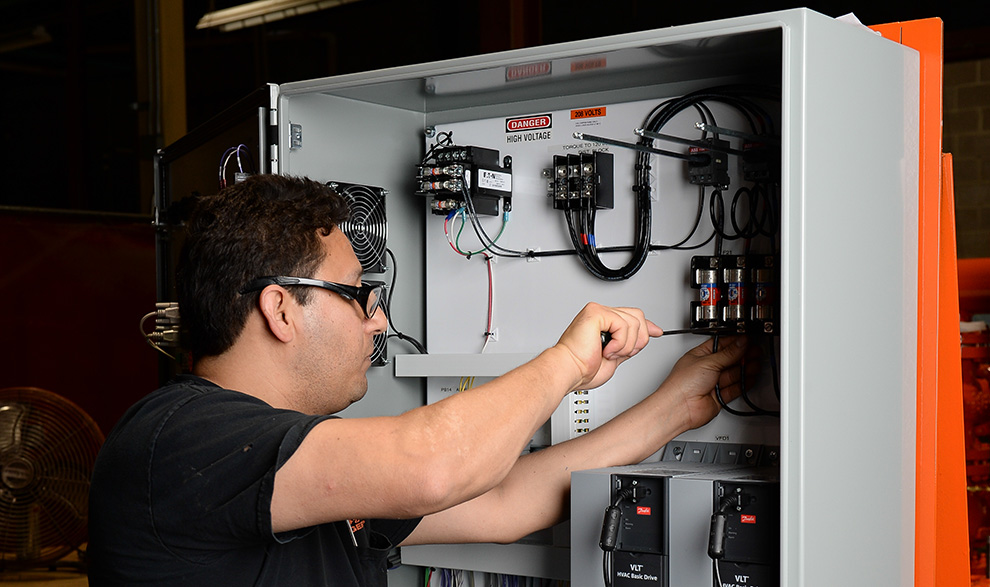 At TIGERFLOW, we hire for character first, competency second and credentials third.
AVAILABLE CAREERS AT TIGERFLOW
We provide several opportunities for students and recent graduates and are constantly looking for new talent to join our team. Fill out the form below, and if you meet our desired qualifications, a TIGERFLOW representative will be in touch.
[contact-form-7 id="1005″ title="Careers page Contact Form"]