BECOME A PART OF TIGERFLOW
We dont just hire someone because they'll be good at their job. To be a part of the TIGERFLOW Systems, LLC family, applicants should understand our culture and share our unrelenting dedication to providing every customer with their ideal custom engineered pumping solution.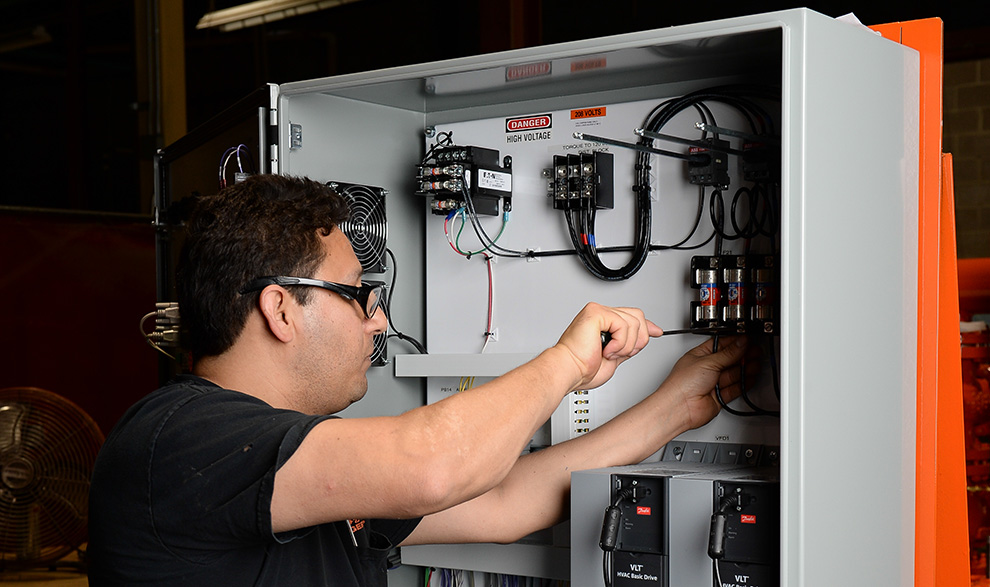 At TIGERFLOW, we hire for character first, competency second and credentials third.
AVAILABLE CAREERS AT TIGERFLOW
Cost Accountant
Work on all aspects of the costing and inventory valuation processes, including calculating standard costs of products, cost of custom projects, valuation of inventory, preparing cost estimates for new products and product changes for company's design and manufacturing of water pumping systems business; Coordinating all aspects of the cost accounting portion of month-end closing journal entries and reconciliation of related balance sheet accounts. Responsible for preparing financial package for month-end close management meeting, including analysis for inventory and cost of goods sold; work collaboratively with the manufacturing team to develop cost models; Perform analysis of actual manufacturing spending and review of appropriate and accurate manufacturing accruals in accordance with US GAAP.. etc.
Must have Bachelor's degree and 12 months of experience.
Mail resume w/ Job# CA21 to Tigerflow Systems, LLC, 4034 Mint Way, Dallas, TX 75237. No walk-ins. No phone calls
We provide several opportunities for students and recent graduates and are constantly looking for new talent to join our team. If you have any interests, please feel free to send your resume to HR@tigerflow.com, a TIGERFLOW representative will be in touch.