Municipal/ Public Facilities
Safety is always one of our top concerns, and that's why we so enjoy working with municipal and public facilities to ensure that people are always safe. Whether it's protecting from fires or conditioning equipment to always be prepared for use, TIGERFLOW systems are there.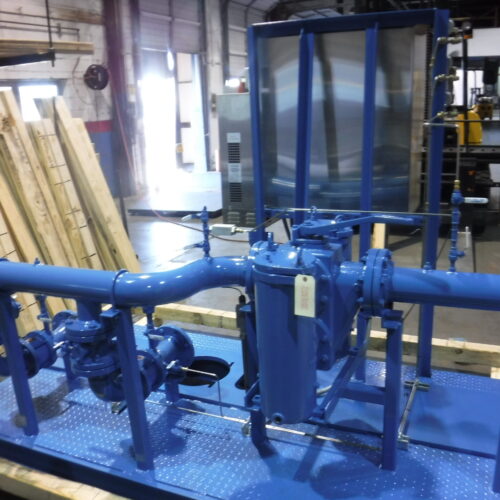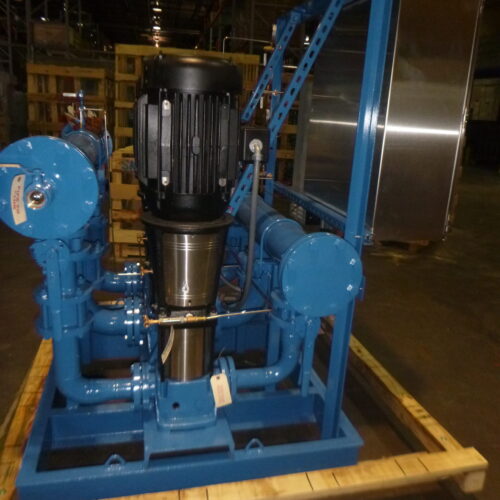 Enfield WWTP – Connecticut
Meet our team of knowledgeable TIGERFLOW representatives that are dedicated to helping you design and create a complete system with our advanced engineered products.