MEET OUR TENACIOUS PROBLEM SOLVERS
One of the biggest things that separates TIGERFLOW from our competitors isn't our superior systems – it's our team of dedicated experts. Every member of our team knows what it means to be tenacious by nature and embody our core values in everything they do whether they're a customer service representative or a master welder on the factory floor.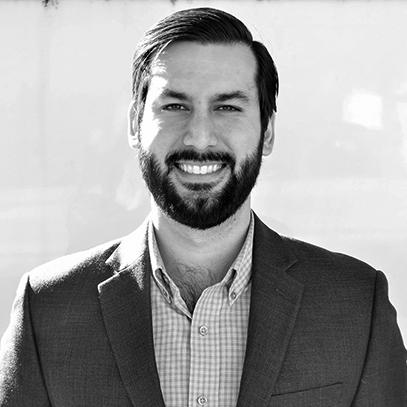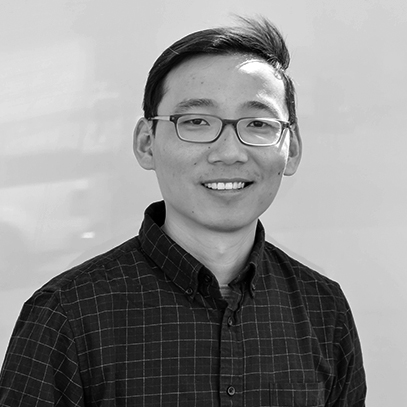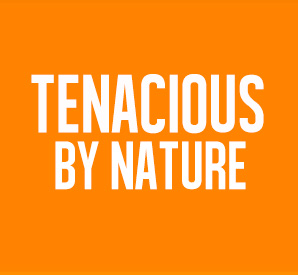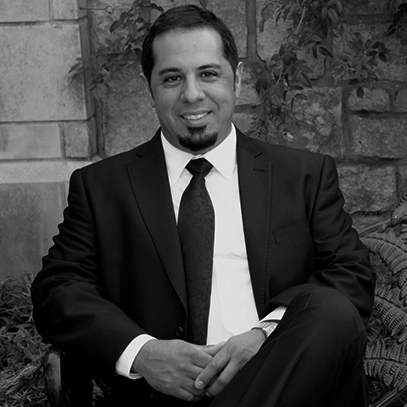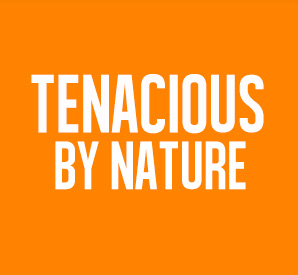 Central Regional Sales Manager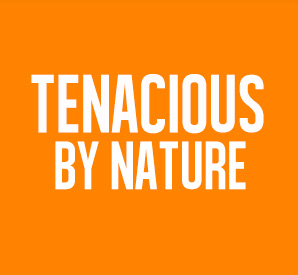 Northeast Regional Sales Manager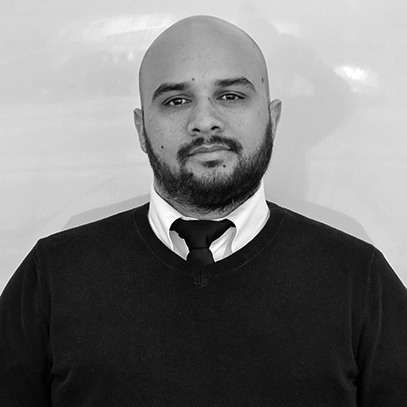 Applications Engineering Manager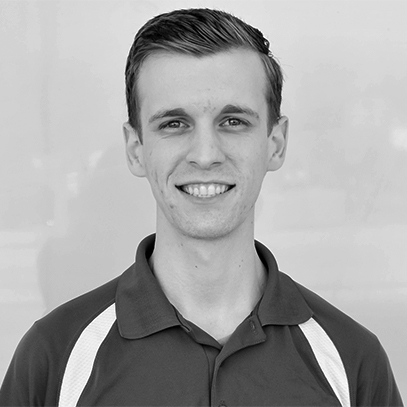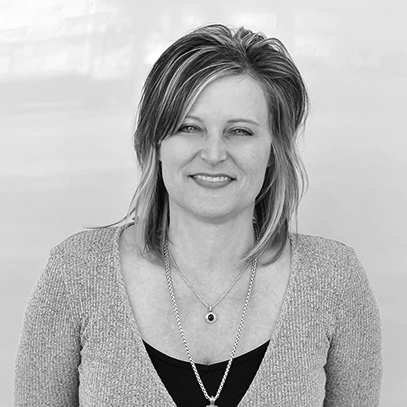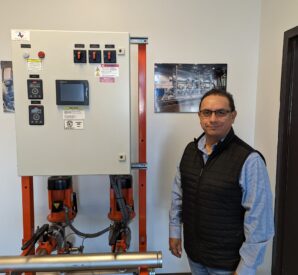 Fire Applications Engineer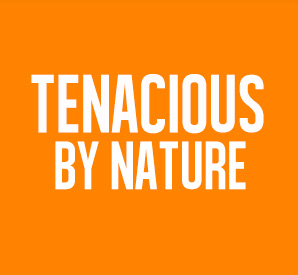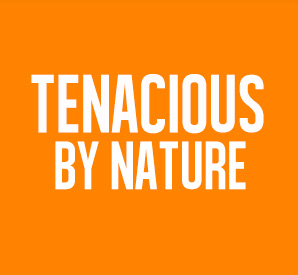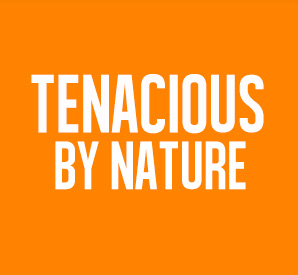 Part Sales and Aftermarket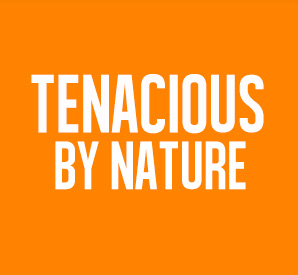 Meet our team of knowledgeable TIGERFLOW representatives that are dedicated to helping you design and create a complete system with our advanced engineered products.