Whether it's a patient simply trying to bathe, keeping the hospital warm in the winter or a nurse giving a newborn baby their first bath, thousands of lives depend on TIGERFLOW's hospital systems. We take this very seriously and are honored to provide support in the form of water distribution.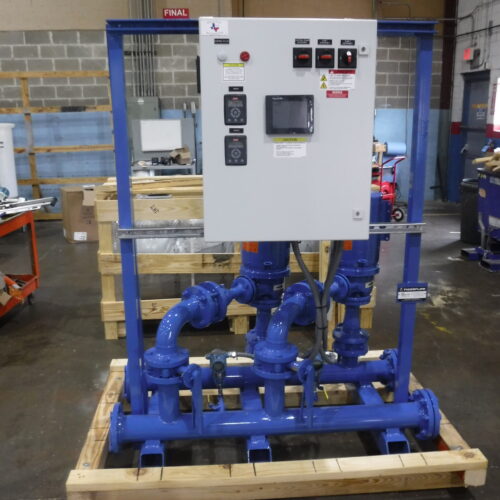 Texas – University Hospital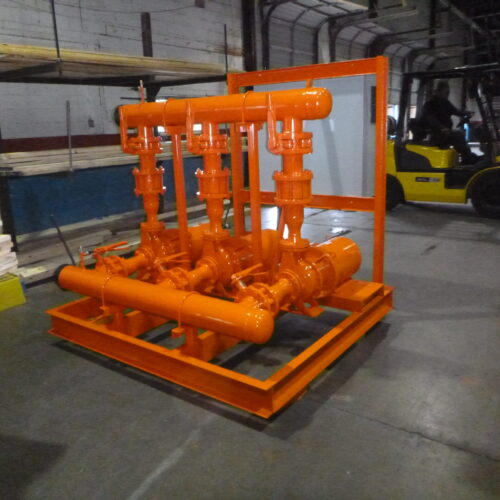 Louisiana – Children's Hospital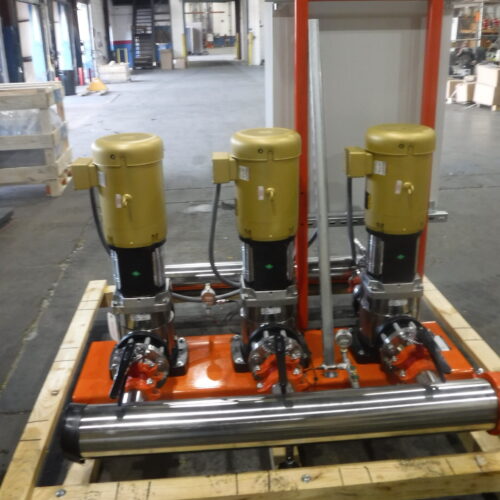 Florida – Emory Johns Creek Hospital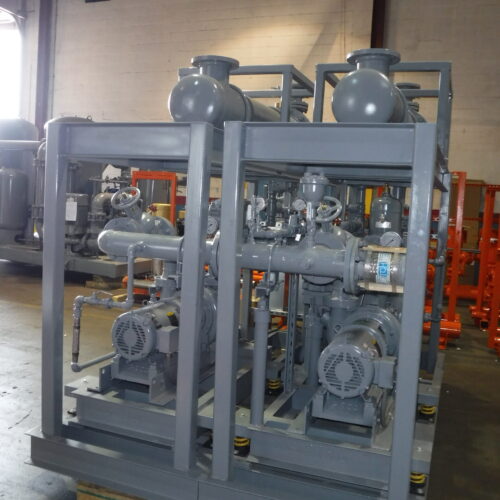 New York – Englewood Hospital
Meet our team of knowledgeable TIGERFLOW representatives that are dedicated to helping you design and create a complete system with our advanced engineered products.