Getting water to go from the basement all the way to the 25th floor of a hotel or high rise isn't easy, except with TIGERFLOW. We've helped water defy gravity and get to the highest floors in no time, whether it's for a shower or putting out a fire.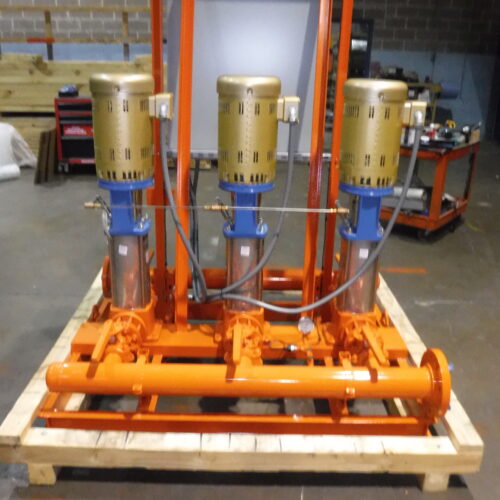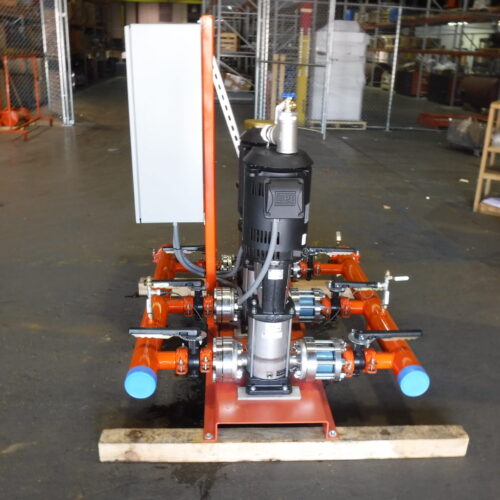 Hotel Carmichael – Indiana
Meet our team of knowledgeable TIGERFLOW representatives that are dedicated to helping you design and create a complete system with our advanced engineered products.