Provide diverse engineered water pumping solutions to meet the world's needs.
TIGERFLOW strives to be the supplier of choice for pumps, systems, and fluid handling solutions for North America.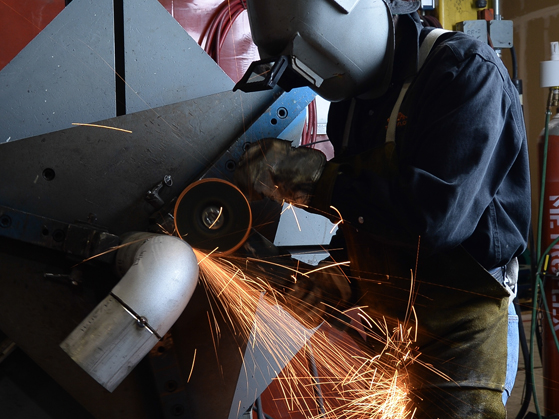 See why dozens of companies, organizations and municipalities have trusted TIGERFLOW for their pumping needs.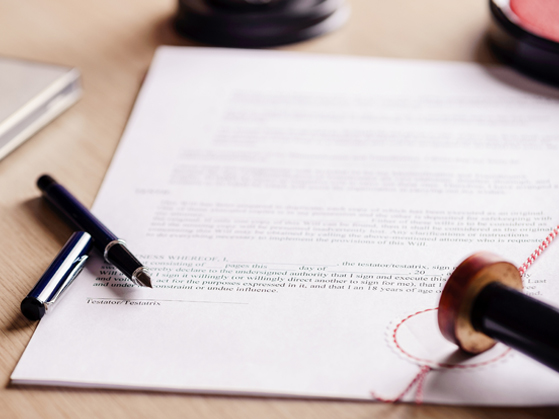 TIGERFLOW's tenacity in the industry means that our systems meet even the most rigorous standards and certifications.
Meet our team of knowledgeable TIGERFLOW representatives that are dedicated to helping you design and create a complete system with our advanced engineered products.