WHAT MAKES US TENACIOUS BY NATURE?
Getting our start in 1985 by taking on the custom projects that no other company could complete, TIGERFLOW Systems, LLC has provided custom engineered systems with single source responsibility for decades. For over 30 years, we've designed, manufactured and shipped advanced engineered systems for a wide array of industries from plumbing and fire protection to HVAC and irrigation.
Provide diverse engineered water pumping solutions to meet the world's needs.
TIGERFLOW strives to be supplier of choice for pumps, systems and fluid handling solutions for North America.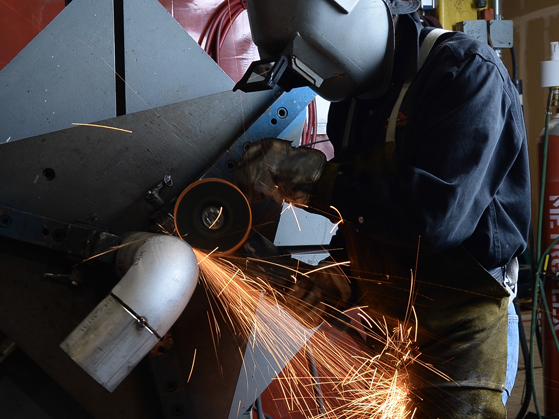 See why dozens of companies, organizations and municipalities have trusted TIGERFLOW for their pumping needs.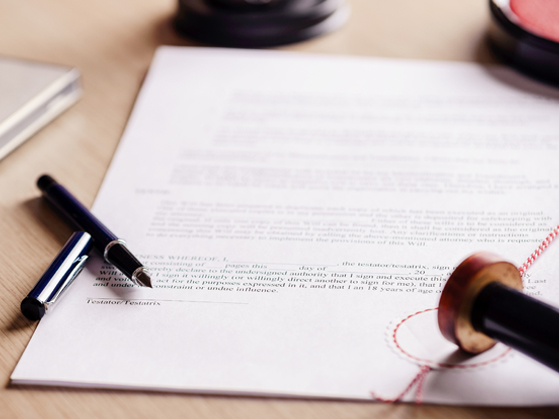 TIGERFLOW's tenacity in the industry means that our systems meet even the most rigorous standards and certifications.
Meet our team of knowledgeable TIGERFLOW representatives that are dedicated to helping you design and create a complete system with our advanced engineered products.