If you need individual TIGERFLOW parts we've got you covered.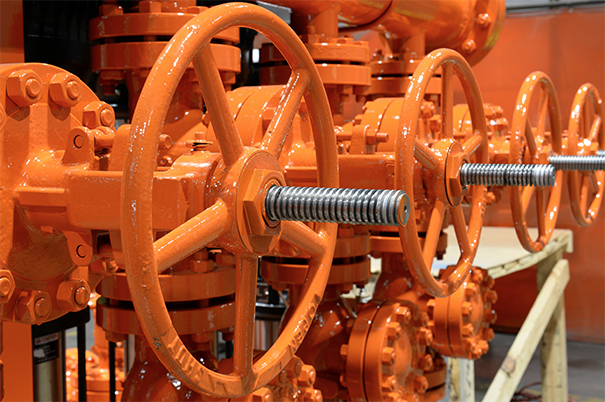 Do you have a particular TIGERFLOW part that needs replacing? Get in touch with us, and we will be sure to get you what you need. If you're a tradesmen running a business that deals with TIGERFLOW repairs, make sure you get some subcontractors insurance quotes to make sure that all of your staff are covered.
Meet our team of knowledgeable TIGERFLOW representatives that are dedicated to helping you design and create a complete system with our advanced engineered products.