MORE THAN EXPERT PUMP SYSTEM MANUFACTURERS
At TIGERFLOW, we're known around the nation for our expertly engineered water pumping systems, but what really sets us apart from the other pump manufacturers is our level of unparalleled service.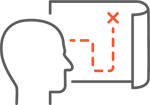 Since many of our systems are made custom fit for their application, TIGERFLOW has a whole team of engineers that can help you design the ideal engineered system. Our team of design engineers has seen it all and can design manufactured systems for every market.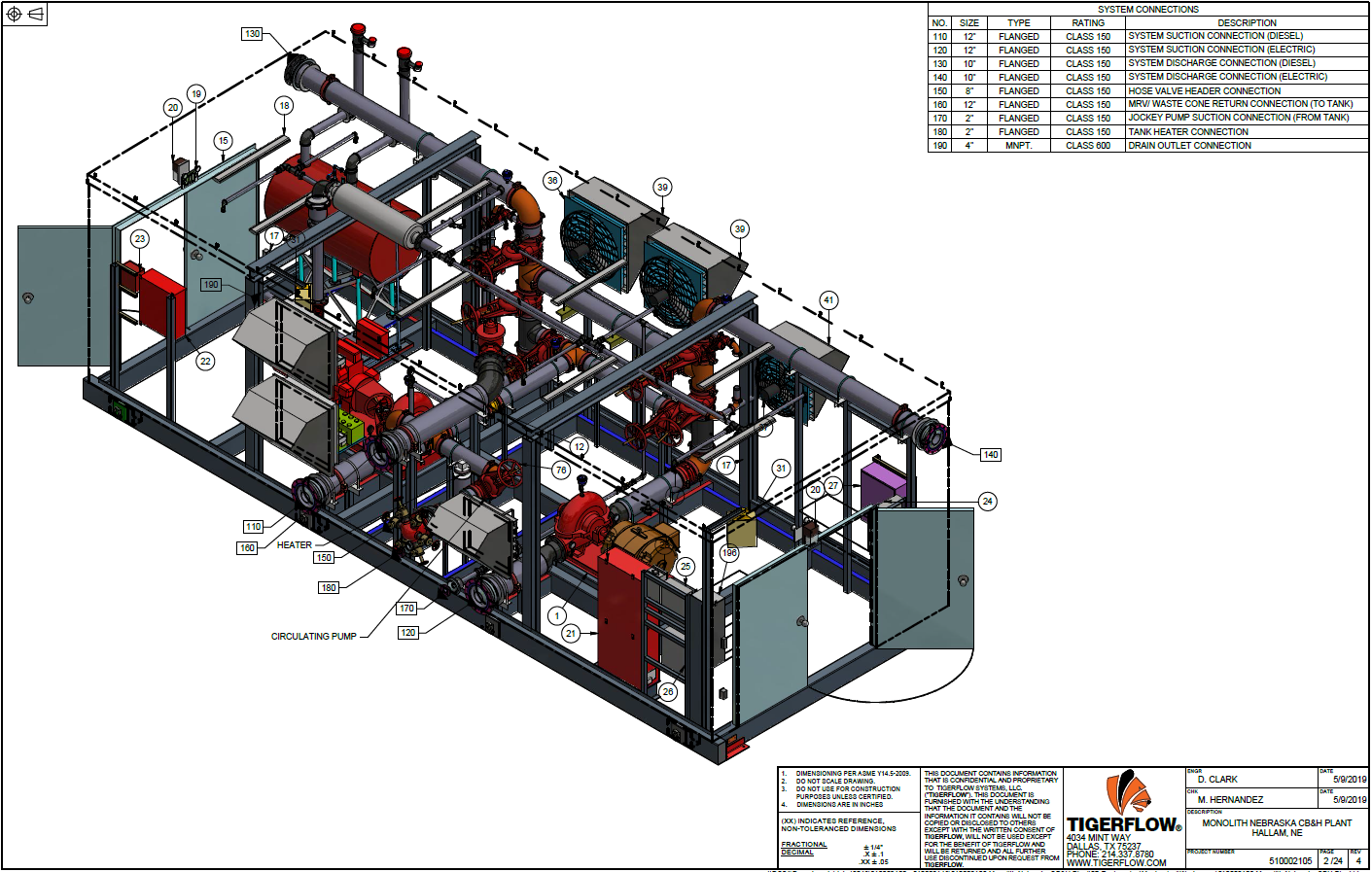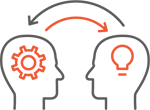 Continuous Problem Solving
Our experienced engineers, master welders and ingenious software programmers are constantly looking to get ahead of any potential issues that may come up during the life of a project. Give us a problem. We'll create an engineered solution.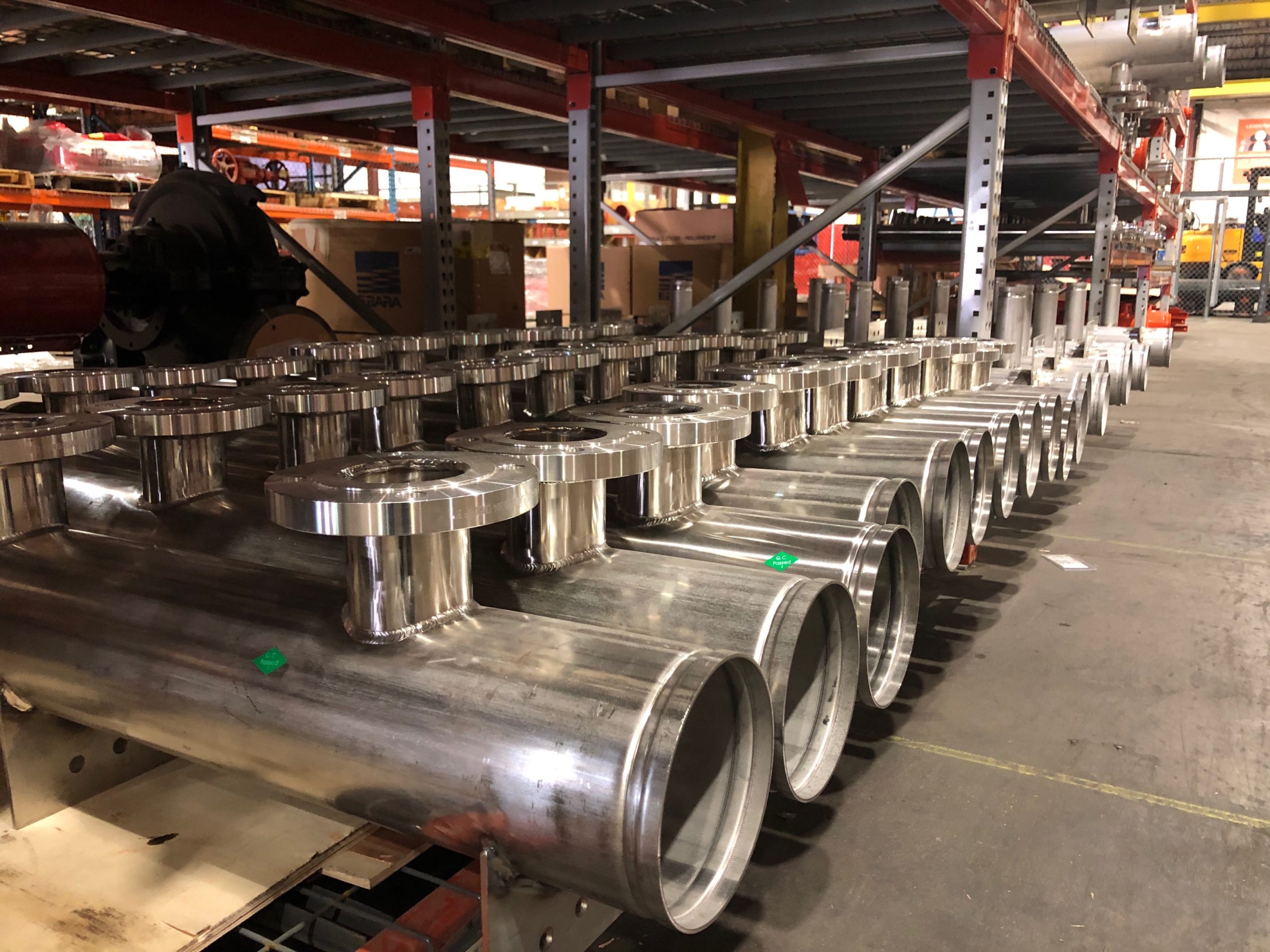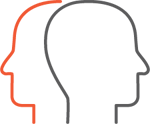 Never-Ending Customer Support
Providing immaculate customer service is a TIGERFLOW core value. We know that our customers rely heavily on our systems being able to keep working no matter what. That's why we put a huge emphasis on supporting our customers regardless of whether they just became a customer or have been a loyal customer for years.
Meet our team of knowledgeable TIGERFLOW representatives that are dedicated to helping you design and create a complete system with our advanced engineered products.