TIGERCUB SIMPLEX BOOSTER PUMP
Single pump booster system for small commercial applications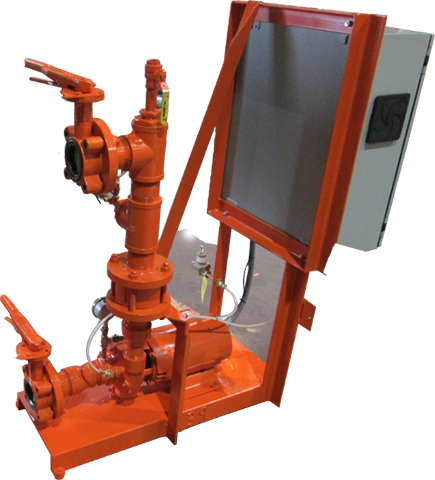 Single source responsibility
Certificate of product liability insurance
Prefabricated and factory tested – NIST traceable test facility
UL/C-UL listed packaged pumping systems (QCZJ)
UL Standard 508A – standard for industrial control panels
Touchscreen controller interface
ASME section IX certified pipe welders
AWS D1.1 certified structural welders
TAP technology control algorithm that meets ASHRAE 90.1 energy efficiency
Engineered to order designs
UL Standard 508A – standard for industrial control panels
Engineered to order designs
Non-slam, center guided, check valves
Non-electric over temperature protection
Liquid filled pressure gauges
Pump run indicator
H-O-A Selector
Low suction alarm or low level alarm
Stainless steel suction and discharge piping
Variable frequency drives
Startup and field training
Stainless steel flex connectors
Model 4.4-gallon, 150 psi non-code FDA diaphragm tank
Model ST-210V, 86-gallon, 150 psi non-code FDA diaphragm tank (adjacent mounted)
Model TRG-132, 132-gallon, 150 psi, ASME listed, bladder tank (adjacent mounted)
Model TRG-185, 185-gallon, 200 psi, ASME listed, bladder tank (adjacent mounted)
Medium size apartment buildings
Hotels
Shopping centers
Residential
Municipal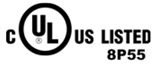 If you need the TIGERCUB SIMPLEX BOOSTER PUMP as part of your complete plumbing system, find a TIGERFLOW Systems representative near you.
Download Product Information
Download and share the BENGAL CUB SINGLE PUMP BOOSTER product information.
Meet our team of knowledgeable TIGERFLOW representatives that are dedicated to helping you design and create a complete system with our advanced engineered products.