TIGERFLOW'S SERVICES
As tireless problem solvers, we work as hard as clients expect our engineered systems to. We recognize one system doesn't fit all, and that's why TIGERFLOW has dedicated decades to customized solutions. Our comprehensive approach allows us to deliver innovative, packaged systems engineered specifically to fulfill each client's needs.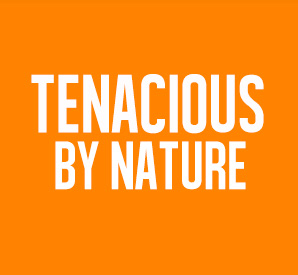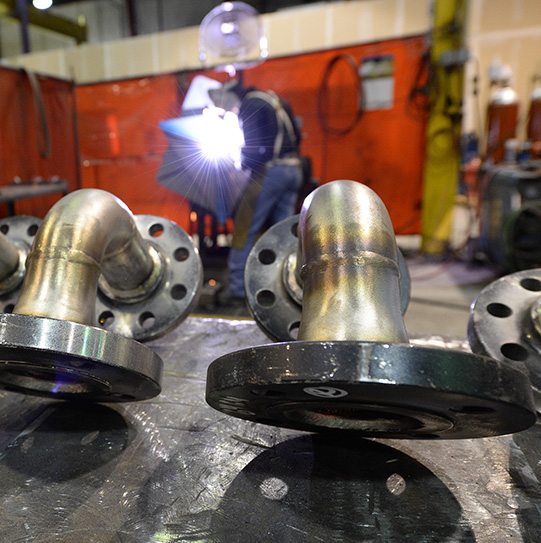 We've Worked in Your Industry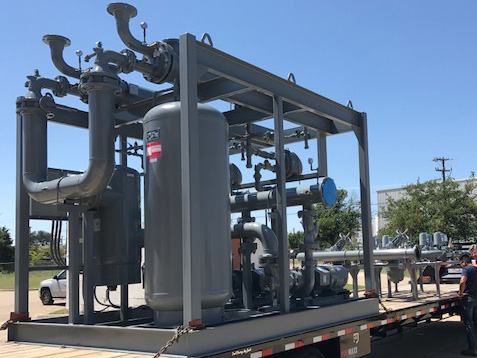 UTD Erik Jonsson School of Engineering
Whether it's a pressure booster pump supplying water to an entire 20-story hotel or a fire protection and detection system for an airport, TIGERFLOW Systems work with knowledgeable engineers within your unique industry to create a packaged system that allows businesses to do more efficiently and safely.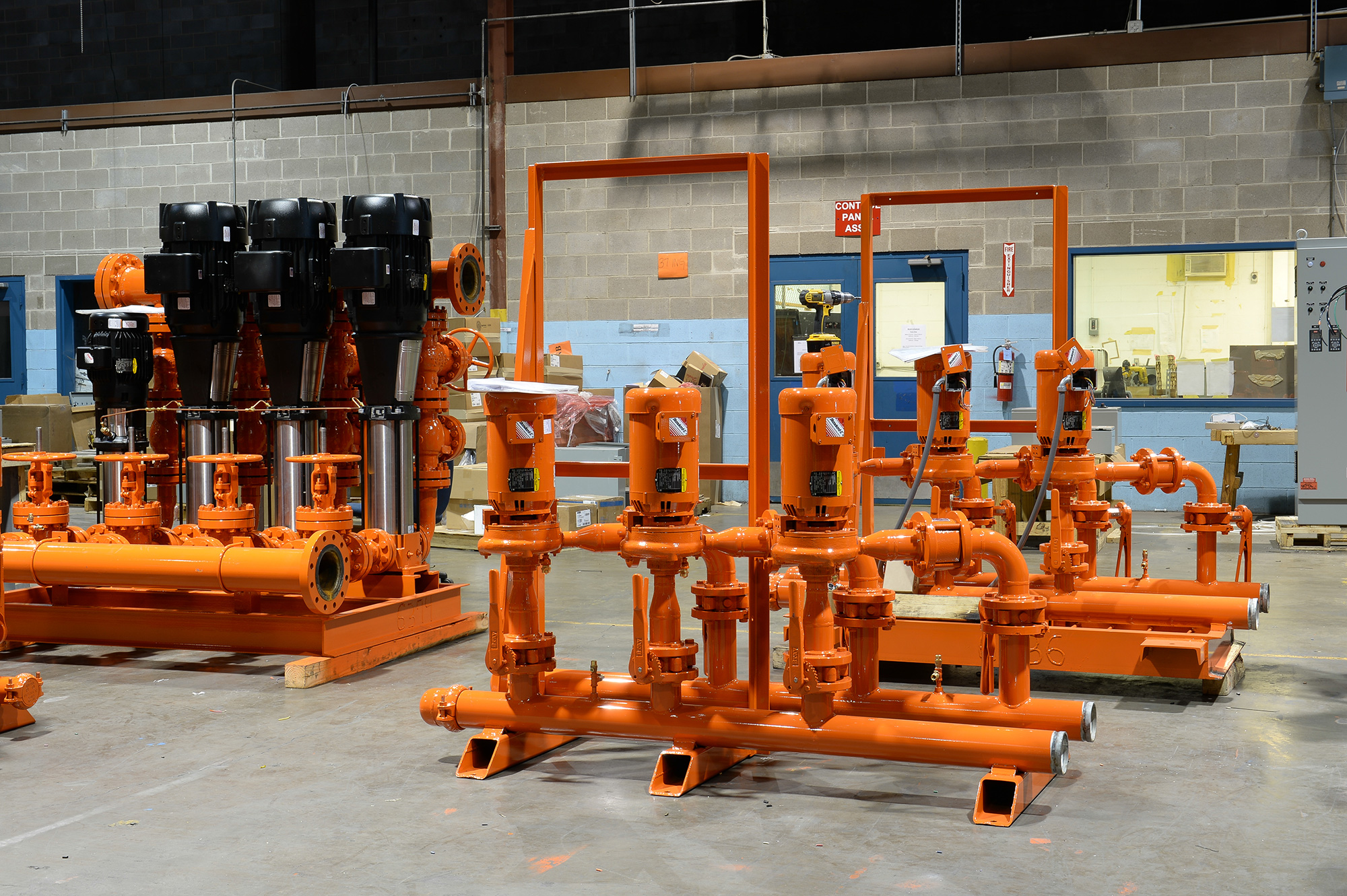 May 2018          by TIGERFLOW Team
Here at TIGERFLOW, creating the perfect water distribution system is only half of the battle, getting it to you is the other half. In 2017, we discovered a need to update our crating…
Meet our team of knowledgeable TIGERFLOW representatives that are dedicated to helping you design and create a complete system with our advanced engineered products.