Leonel Amparano, Project Manager
Leonel is from the Mexican state of Sonora (northwest part of Mexico at the border with California and Arizona). He graduated from La Salle University in La Salle, Mexico with a Bachelor's Degree of Mechatronics Engineering. He started working at Ruhrpumpen in 2010 at the pump foundry company doing Finite Element Analysis for metal castings. He then moved to Ruhrpumpen Research and Design after one and a half years working at the foundry. While at Ruhrpumpen, Leonel began supporting TIGERFLOW as a mechanical designer for booster and fire pump systems in 2012. He moved to Dallas and became an official TIGERFLOW employee in November 2014. His current role is Project Manager where he is the main point of contact to the customer, handling schedules and documentation in general along with supporting Sales, Engineering and Production. Special projects here include involvement in the CTO-GPS tool development and its implementation and he is currently working on our test rig renovation project.
Leonel currently resides in Irving. He enjoys mountain biking, reading random articles in Wikipedia, watching independent movies, loves to cook and recently returned from a trip to Asia. In Asia, he visited Beijing, Tokyo, Osaka and Kyoto. He set out on that journey alone and met up with friends while visiting some of those areas. He plans to go to Iceland next year.
Leonel has been a tremendous asset to the TIGERFLOW Team and we all look forward to working beside him for many years to come. He has a keen sense of humor and keeps us on our toes!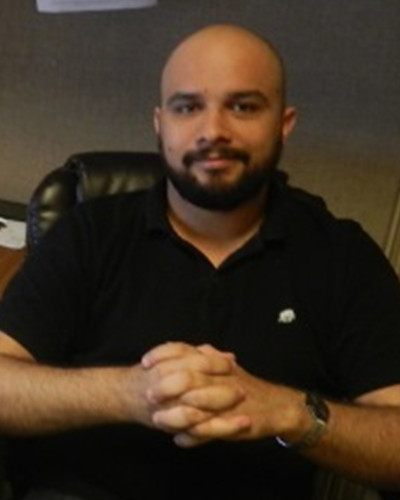 NEW TIGER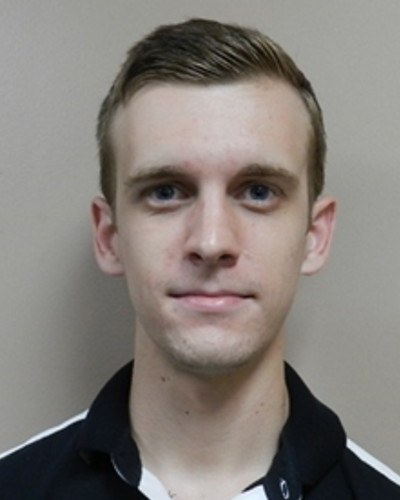 Chaz Ward, Applications Engineer
Chaz Ward joins the TIGERFLOW Team as an Applications Engineer. His primary role will be designing and quoting systems for Plumbing, Fire, HVAC, Municipal and Industrial.
Prior to joining TIGERFLOW, Chaz worked as a Systems Design Engineer for Siemens Building Technologies. Chaz is born and raised in Fort Worth, Texas and holds a bachelor's degree in Mechanical Engineering Technology from the University of North Texas. In his free time he enjoys exercising, rock climbing and going to concerts.
We believe Chaz will be a great addition to the applications engineering group. Please help us in welcoming him to the Team.