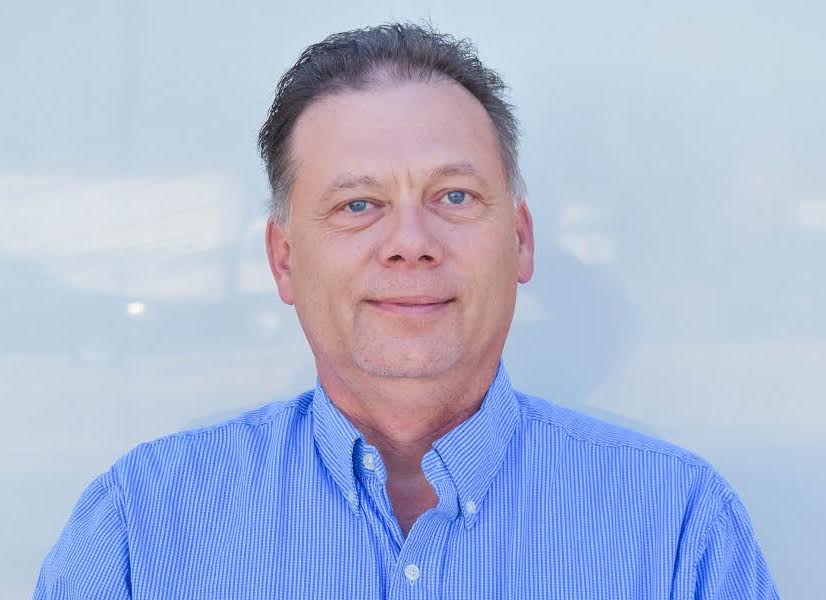 Jared Brings 26 Years of Industry Experience to TIGERFLOW
Media Contact: Demetrio Velasco, 214-337-8780
Dallas, TX, (1/25/2018)—TIGERFLOW today announced that Jared Stout has been named Production Manager. Jared will be responsible for leading the production facility to ensure quality fabrication and on-time delivery.
"TIGERFLOW is lucky to have a person like Jared on the team, he brings integrity, discipline and passion to our production shop. He will be able to use his knowledge and experience towards improving the efficiency and the quality of our products." – Demetrio Velasco
Jared previously worked for Xylem, another pump systems manufacturer, where he was the Environmental Health Safety and Sustainability Manager. Prior to that he gained experience in the building of packaged pump stations as Fabrication Manager over the weld shop, paint shop, machine shop and maintenance department.
I am excited to start as the Production Manager on the TIGERFLOW team.  I look forward to working with a great group of people that takes pride in having a safe work environment and producing a high-quality product for their customers." – Jared Stout
Jared brings the key experience TIGERFLOW needs to continue growing and dominating the market.
For over thirty years, TIGERFLOW Systems LLC is an industry leader in manufacturing engineered packaged pumping systems. Based out of Dallas since 1985, TIGERFLOW was founded to design, manufacture and ship the best packaged system for many different markets like Plumbing, Municipal, Industrial, Fire, Heating Ventilation and Air Conditioning and Irrigation.